When it comes to protecting your vehicle's paintwork and ensuring it retains its showroom shine, ceramic coatings are the way to go. London Auto Detail offers a range of high-quality ceramic coatings designed to meet various needs and preferences. In this blog post, we'll compare three of their most popular offerings: SILLA, TYPHOON, and BUTTERFLY. Each of these coatings has unique features and advantages, making them suitable for different applications and customer preferences.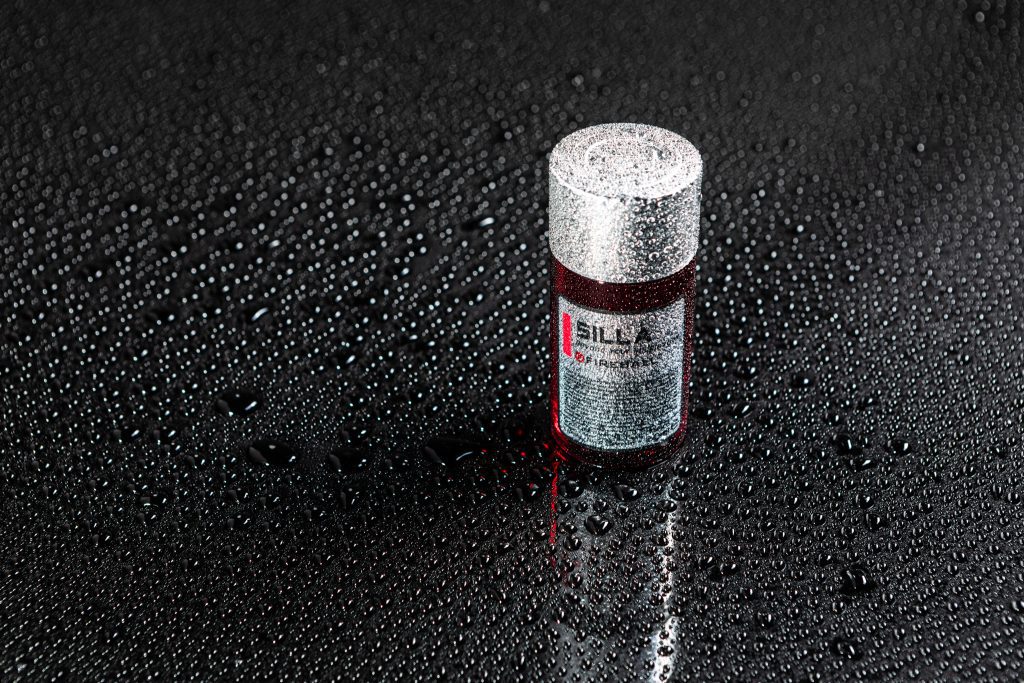 SILLA is London Auto Detail's highest corrosion-resistant ceramic coating. It's designed to provide assurance against harmful contaminants and offers exceptional protection against salt, rust, and grime. Here are some key features of SILLA:
5-Year Durability: SILLA offers a long-lasting solution to protect your vehicle's exterior, ensuring that your investment stays looking great for years to come.
Protection From Pollution: This coating excels in protecting against environmental pollutants, making it an ideal choice for urban and industrial areas.
Highest Chemical Resistance: SILLA is designed to withstand harsh chemicals, ensuring your vehicle's finish remains pristine.
Intense Surface Clarity: Expect a crystal-clear finish that enhances your vehicle's appearance.
Perfect for Marine Applications: SILLA's corrosion resistance makes it an excellent choice for boats and other marine applications.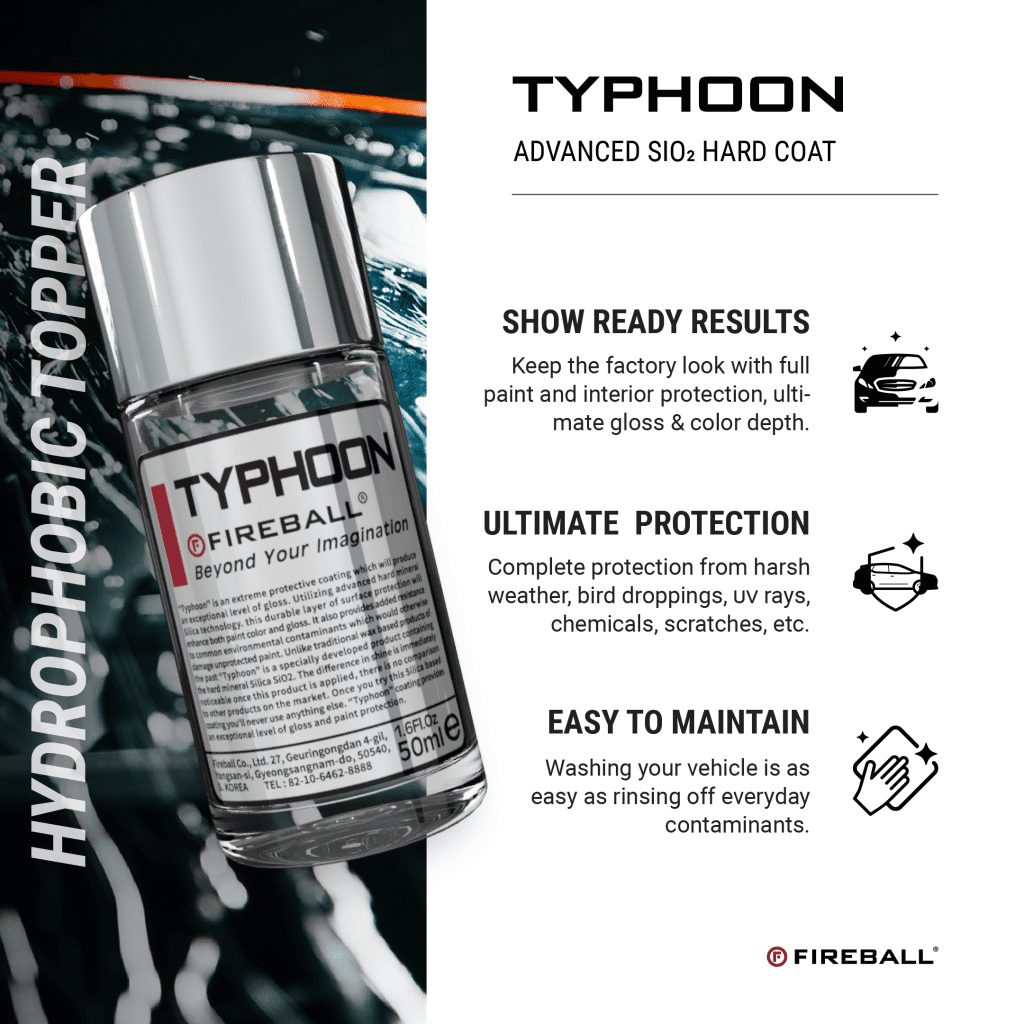 TYPHOON is London Auto Detail's super-hydrophobic coating topper. This coating can be applied to glass or used as a topper on existing paintwork coatings. It offers outstanding water repellency and is perfect for areas with high rainfall or dirty water conditions. Here are some key features of TYPHOON:
Up To 1+ Year Durability: TYPHOON provides a durable hydrophobic layer that lasts for up to a year, ensuring your vehicle stays protected from water damage.
Super-Hydrophobic Nano-Ceramic Topper: This coating delivers unmatched water repellency, causing water to bead and roll off the surface.
Excellent Self-Cleaning: Thanks to its super-hydrophobic properties, TYPHOON makes cleaning your vehicle a breeze as dirt and grime slide off effortlessly.
Multi-Layerable: TYPHOON can be layered for added protection, and it can also be used as a slickness-enhancing topper on other coatings.
High Gloss Finish: Experience exceptional depth and gloss on your vehicle's surface, making it stand out from the crowd.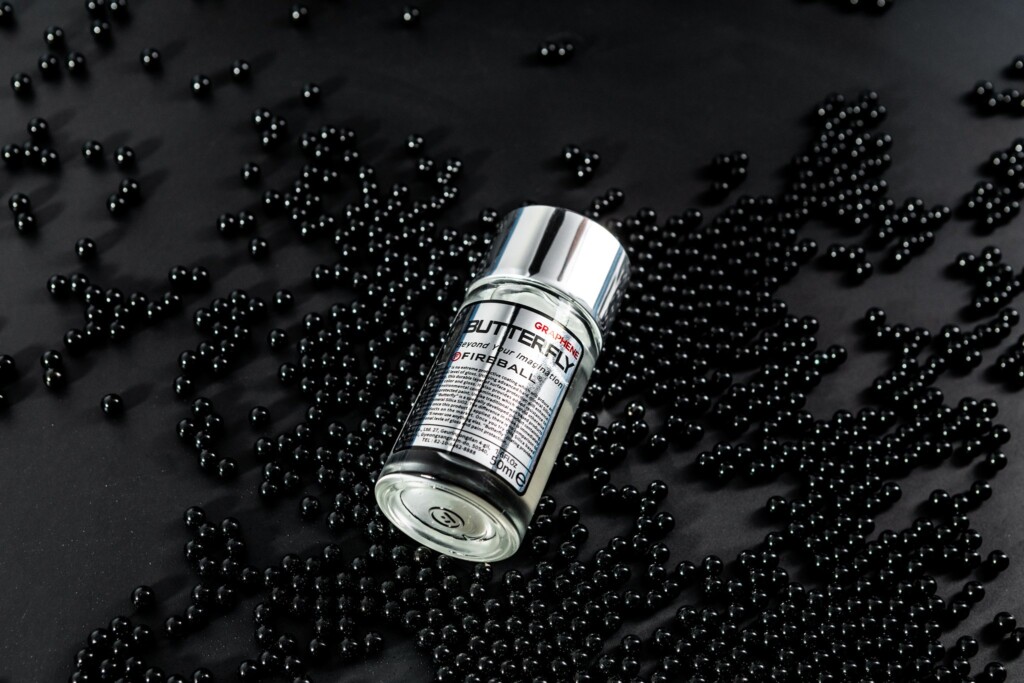 BUTTERFLY is London Auto Detail's most popular single-layer coating. It offers a balance of durability, gloss enhancement, and protection. Here are some key features of BUTTERFLY:
7-Year Durability: With a longevity of seven years, BUTTERFLY provides long-lasting protection against the elements.
Advanced Ceramic Technology: This coating utilizes innovative ceramic technology to ensure superior performance.
Enhances Gloss: BUTTERFLY enhances the gloss of your vehicle's finish, giving it a stunning, showroom-quality appearance.
Perfect for Daily Driven Vehicles: This coating is ideal for those who use their vehicles regularly and want to maintain their car's aesthetics.
The Most Popular Coating Option: BUTTERFLY's versatility and performance have made it a top choice among customers.
London Auto Detail offers a diverse range of ceramic coatings to suit various needs and preferences. SILLA excels in corrosion resistance and chemical protection, making it perfect for marine applications. TYPHOON, with its super-hydrophobic properties, is ideal for areas with heavy rainfall, while BUTTERFLY strikes a balance between durability and gloss enhancement, making it a top choice for daily drivers. Ultimately, the choice of coating depends on your specific requirements and the level of protection and shine you desire for your vehicle.
Source: Fireball USA Ceramic Coatings