Ceramic Coating in London Ontario
Professional Ceramic Coating in London Ontario
We are offering the worlds best ceramic coating in London, Ontario available from Fireball. Ceramic coatings elevate a vehicle's paint job by providing a resilient coating that offers superior protection against light surface scratches, graffiti, brake dust, oxidation, weathering, bird droppings, dirt build-up, bug residue, premature aging, and acid rain stains. Cars with high-quality ceramic coatings are easier to clean and remain clean longer due to their hydrophobic properties. Looking for ceramic coating your wheels?
Welcome to London Auto Detail, your dependable partner in automotive perfection. If you're considering the benefits of a ceramic coating for your prized automobile, you've come to the right place. We recognize that your car is more than just a mode of transportation; it is a representation of your own style and personality. Our ceramic coating services are meticulously created to improve the appearance as well as the protection of your precious property. Here are some of the reasons why entrusting us with the modification of your car is a wise decision.
Unparalleled Expertise
London Auto Detail takes immense pride in our extensive experience and unmatched expertise in the realm of ceramic coating. Our journey in the automotive detailing industry spans over a decade, during which we've honed our skills and techniques to absolute perfection. Our technicians are not mere detailers; they are artists who approach each vehicle as a blank canvas, poised to be transformed into a masterpiece.
Commitment to Quality
Quality stands as the cornerstone of our ceramic coating service. We wholeheartedly believe in delivering excellence in every facet of our work, from the initial assessment right through to the final finish. Our commitment to quality is vividly apparent in the meticulous attention we pay to every detail and in our unwavering choice of top-tier products.
Our Facility
Our cutting-edge facility, located in the heart of London, is outfitted with the most up-to-date tools and technology, guaranteeing that your vehicle receives the royal treatment it surely deserves. We fully believe that in order to produce outcomes that truly stand out, a spotless and organized office is necessary. You can relax knowing that skilled mechanics with access to the best resources the industry has to offer will take care of your car.
Tailored Solutions
We acknowledge that no two automobiles are the same, and we value this variety. For this reason, we provide specialized solutions to satisfy the particular requirements of your particular car. Whether you drive a posh sedan, a tough SUV, or a vintage sports car, our committed team will carefully inspect your vehicle and make the best ceramic coating recommendation.
Superior Ceramic Coating Products
At London Auto Detail, we are firm believers in utilizing only the finest products for ceramic coating. This dedication is reflected in our careful selection of premium brands renowned for their exceptional durability and protective properties. Our ceramic coatings offer long-lasting protection against UV rays, oxidation, acid rain, and a myriad of other environmental hazards.
Flawless Finish
Our ultimate objective extends beyond the mere protection of your vehicle; we aspire to elevate its appearance. The glossy finish achieved with our ceramic coating serves as a transformative touch, turning your car into a mesmerizing beauty. Prepare to be amazed by the mirror-like shine that will undoubtedly make your vehicle stand out on the bustling streets of London.
Paint Correction Expertise
It is crucial to make sure that your car's paint is excellent before applying a ceramic coating. This is precisely the area of paint correction where London Auto Detail shines. We take care of flaws like swirl marks, scratches, and blemishes with an unrelenting dedication to returning the paint on your car to its faultless condition before the application of the ceramic coating.
Transparent Pricing
Transparency is an integral aspect of our pricing philosophy. Our ceramic coating packages are thoughtfully priced, and we believe in providing detailed quotes upfront so that you are fully informed of what to expect. At London Auto Detail, there are no hidden fees or unexpected surprises—just transparent and straightforward pricing.
Longevity and Cost-Effectiveness
Investing in a ceramic coating represents a commitment to your vehicle's long-term well-being. Unlike traditional waxes or sealants that necessitate frequent reapplication, our ceramic coatings have the potential to endure for several years with proper maintenance. This longevity not only saves you valuable time but also proves cost-effective in the grand scheme of things.
Customer Satisfaction
Our true success lies in the satisfaction of our valued customers. We take immense pride in cultivating a loyal client base in London, many of whom return to us for their automotive detailing needs time and time again. Our unwavering commitment to not just meet but exceed customer expectations has firmly established us as a trusted name in the industry.
Comprehensive Services
While ceramic coating is our specialty, our commitment to your vehicle's well-being extends beyond this realm. London Auto Detail offers a wide array of services to cater to all your automotive detailing requirements. From meticulous paint protection film installation to indulgent interior detailing and precise wheel coating, we have every aspect covered. Our comprehensive approach guarantees that your vehicle receives the holistic care and attention it unquestionably deserves.
Continuous Innovation
The automotive detailing industry is in a perpetual state of evolution, and so are we. We steadfastly remain at the forefront of technological advancements and innovative techniques, ensuring that our services consistently remain cutting-edge and relevant. Your vehicle deserves nothing less than the latest and finest that the industry has to offer.
In summary, London Auto Detail is not merely a service provider; we are your dedicated partners in elevating your vehicle's beauty and protection to unprecedented heights. Our unswerving dedication to quality, unparalleled expertise, and personalized approach set us apart in the industry. Entrust your vehicle to London Auto Detail for ceramic coating and experience the transformative power of passion and dedication in preserving and enhancing the value and appeal of your cherished possession.
Section 1: What is Ceramic Coating? So, what exactly is ceramic coating? At its core, ceramic coating is a cutting-edge, liquid polymer applied to your car's exterior. It chemically bonds with the factory paint, creating a protective layer that's tougher than your grandma's meatloaf. This layer shields your vehicle from environmental contaminants, UV rays, and minor scratches while providing an unrivaled glossy finish that'll turn heads.
Section 2: Advantages of Ceramic Coating:
Why bother with ceramic coating? Well, imagine your car always looking showroom-ready. That's just the beginning. Ceramic coatings offer:
UV Protection: Guarding your paint against harmful sunrays.
Enhanced Gloss: Achieving a shine that makes your car look freshly waxed.
Hydrophobic Magic: Water beads off like it's running from the rain.
Reduced Maintenance: Say goodbye to frequent waxing and polishing.
Resale Value Boost: It's like keeping the original packaging on your collector's item.
Section 3: The Ceramic Coating Process:
While you might think it's a DIY weekend project, professional application is key. At London Auto Detail, we take this process seriously. Our experts meticulously:
Thoroughly clean and decontaminate your car.
Correct any paint imperfections like swirl marks and light scratches.
Apply the ceramic coating, ensuring even coverage.
Cure the coating to create a strong bond.
Section 4: Ceramic Coating FAQs: Got questions? We've got answers!
How long does ceramic coating last? Typically, several years with proper care.
Is ceramic coating worth it? Absolutely, considering the long-term protection and reduced maintenance.
Section 5: Why Choose London Auto Detail for Ceramic Coating? London Auto Detail is your ceramic coating superhero. Here's why:
Expertise: Our skilled professionals are passionate about cars.
Experience: We've perfected the art of ceramic coating over years.
Certifications: We're certified experts in the field.
Customer Satisfaction: Our happy clients speak for themselves. Check out their testimonials and see our before-and-after photos.
Section 6: Maintenance and Aftercare: Caring for your ceramic-coated vehicle is a breeze:
Regularly wash your car with a pH-balanced, ceramic-coating-friendly shampoo.
Avoid abrasive cleaning methods.
Periodic inspections and touch-ups ensure long-lasting protection.
Enjoy peace of mind with our warranty coverage.
Section 7: Get Started Today: Contact Us for Ceramic Coating: Ready to elevate your car's protection and appearance? Contact London Auto Detail today!
Phone: 519-670-6000
Location: 78A Charterhouse Crescent, N5W5V5 London, Ontario
Get pricing on our Booking Page.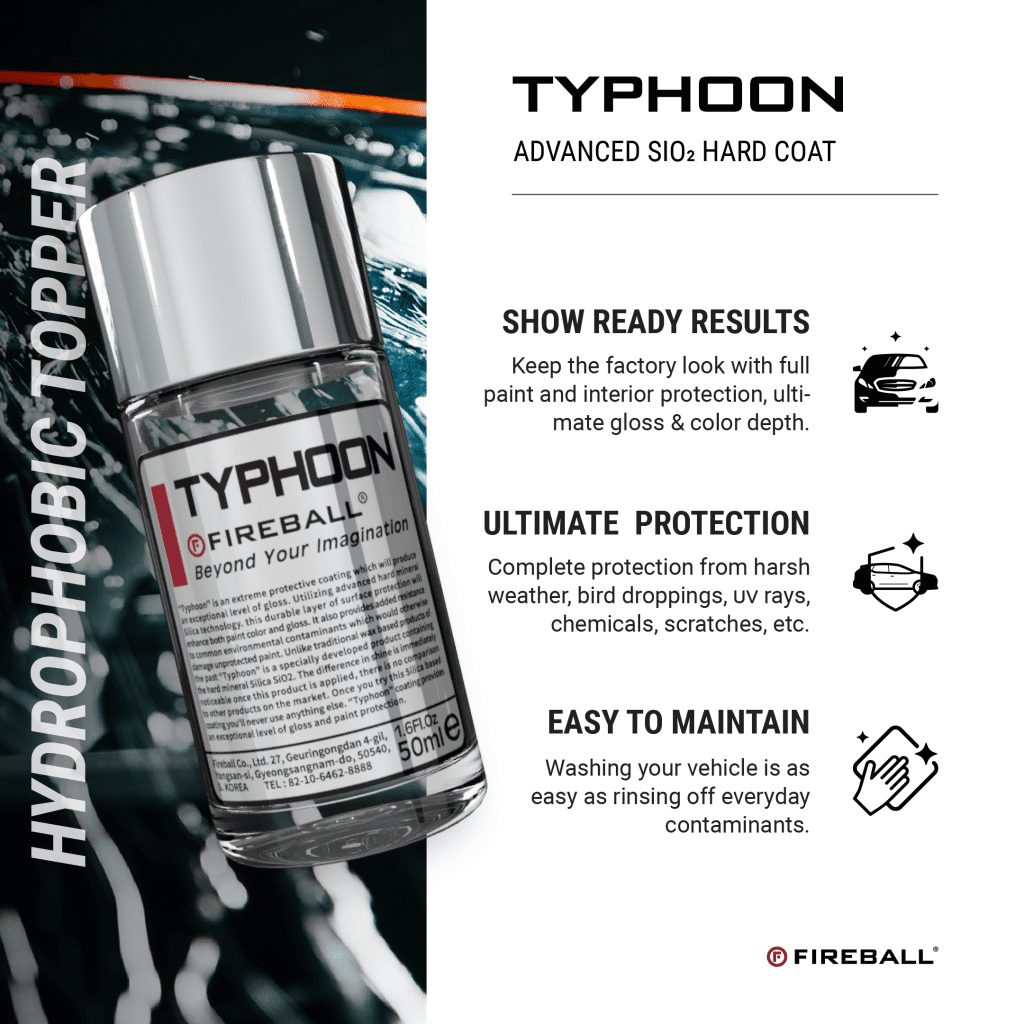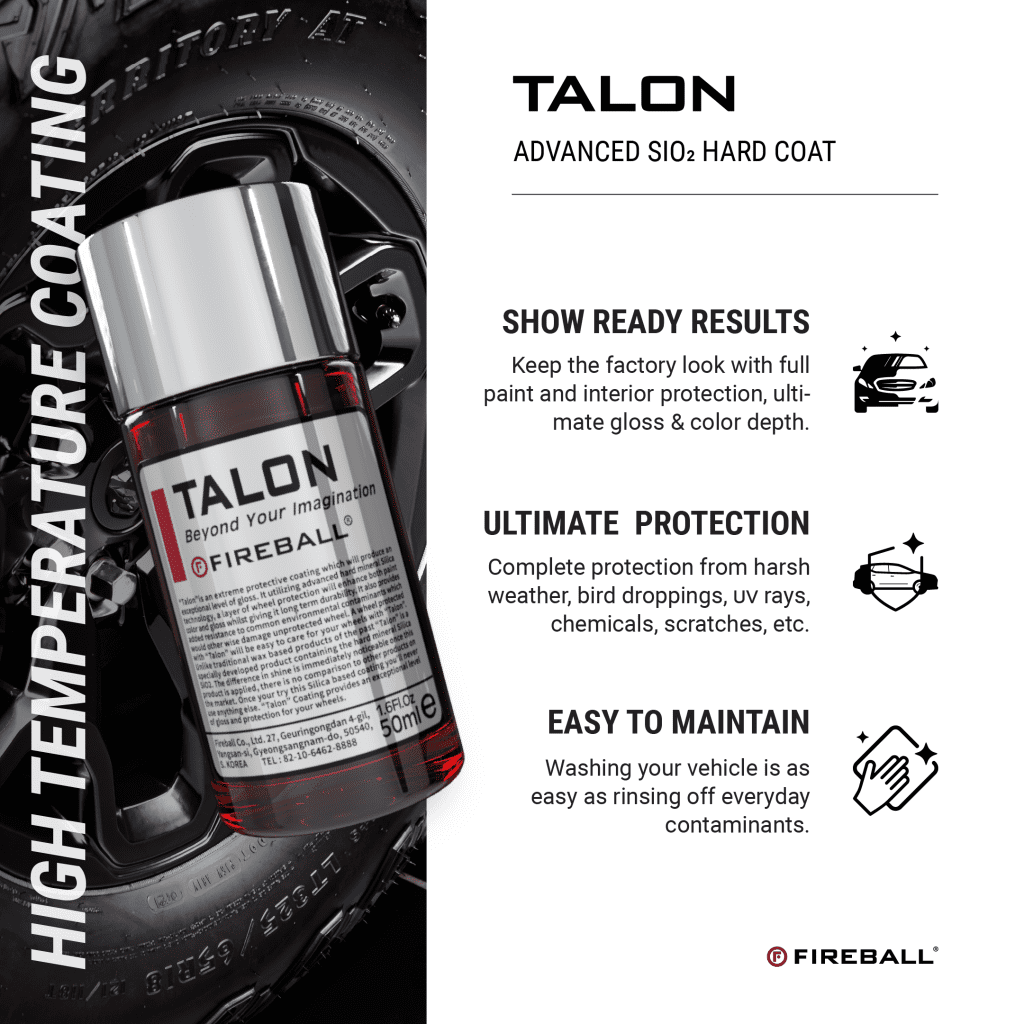 If you need more information about our products or services used give us a call or fill out a contact form below and well get back to you
FAQ
Q. How long does it take to ceramic coat a vehicle?
A. Ceramic coating takes about an hour or so to apply. Now the preparation steps involved in making it perfect takes several hours. This process can take 1-2 days. We keep your vehicle overnight to complete the process.
Q. What is a ceramic coating?
A. A ceramic coating is a liquid polymer applied to the exterior surfaces of vehicles, including cars, motorcycles, boats, and more. It chemically bonds with the vehicle's factory paint, creating a protective layer that enhances gloss, repels water, and provides durability against various environmental contaminants.
Q. What are the benefits of a ceramic coating?
A. Ceramic coatings offer several benefits, including enhanced gloss and shine, water and dirt repellency, UV protection, resistance to chemical stains, and increased scratch resistance.
Q. How long does a ceramic coating last?
A. The longevity of a ceramic coating varies depending on the quality of the coating, environmental conditions, maintenance, and application. Generally, coatings can last anywhere from 1 to 5 years, with some high-end coatings claiming longer lifespans.
Tell me more about Ceramic Coating
Welcome to London Auto Detail, your trusted source for premium ceramic coating solutions. Discover the world of advanced vehicle protection and aesthetics through our state-of-the-art ceramic coating services. In this article, we'll delve into the benefits of ceramic coating for your vehicle, helping you make an informed decision to keep your prized possession looking its best for years to come.
What is Ceramic Coating? Ceramic coating is a cutting-edge technology that provides a protective layer to your vehicle's exterior surfaces. Formulated with nanotechnology, ceramic coatings create a bond with the paint that is hydrophobic and resistant to environmental contaminants. This layer acts as a shield, safeguarding your vehicle against UV rays, dirt, road salt, bird droppings, tree sap, and other harmful elements.
Benefits of Ceramic Coating:
Unparalleled Protection: The primary advantage of ceramic coating is its exceptional protective properties. It forms a durable barrier that shields your vehicle's paint from scratches, swirl marks, and minor abrasions, keeping it looking glossy and brand new.
Enhanced Durability: Unlike traditional waxing, which wears off after a few weeks, ceramic coating can last for years with proper care. Its long-lasting durability means fewer visits to the detailing shop and more time enjoying your vehicle.
Hydrophobic Finish: The hydrophobic nature of ceramic coating ensures water and other liquids bead up and roll off the surface effortlessly. This property makes washing your vehicle easier and prevents water spots from forming.
UV Protection: Prolonged sun exposure can fade and damage your vehicle's paint. Ceramic coating acts as a shield against harmful UV rays, preserving your paint's vibrant color and shine over time.
Chemical Resistance: Ceramic coating is highly resistant to chemicals and contaminants, including acidic substances that can eat away at your vehicle's finish. This protection is especially valuable in urban environments and areas with high industrial activity.
Easy Maintenance: Say goodbye to frequent waxing and polishing. Ceramic-coated surfaces are low-maintenance, requiring less effort to keep your vehicle looking flawless. Routine washing is usually enough to maintain its glossy appearance.
Enhanced Aesthetics: The deep, reflective shine provided by ceramic coating gives your vehicle a head-turning appearance. Whether you're showcasing your car at an event or simply cruising down the street, the enhanced aesthetics are sure to draw attention.
Why Choose London Auto Detail for Ceramic Coating?
At London Auto Detail, we're dedicated to delivering top-tier ceramic coating solutions tailored to your vehicle's specific needs. Our experienced technicians use industry-leading products and techniques to ensure a flawless application. We take pride in the attention to detail and the meticulous care we put into every vehicle we service.
Conclusion: Investing in ceramic coating is a smart choice for both protecting your vehicle and enhancing its appearance. With benefits ranging from superior protection against the elements to a stunning, long-lasting shine, ceramic coating adds value to your vehicle ownership experience. Contact London Auto Detail today to learn more about how our ceramic coating services can help you maintain a pristine and breathtaking vehicle for years to come.