London Auto Detail
Car Detailing in London, Ontario
Call Us Today 519-670-6000
Car Detailing London, Ontario
Look no further. We have you covered for all your car detailing services in London, Ontario. We are proud to share that we have been nominated as London's Top Detailer.
---
Personalized Care for Your Vehicle
Comprehensive Interior car detailing and Exterior Revival
Showroom Shine and Cleanliness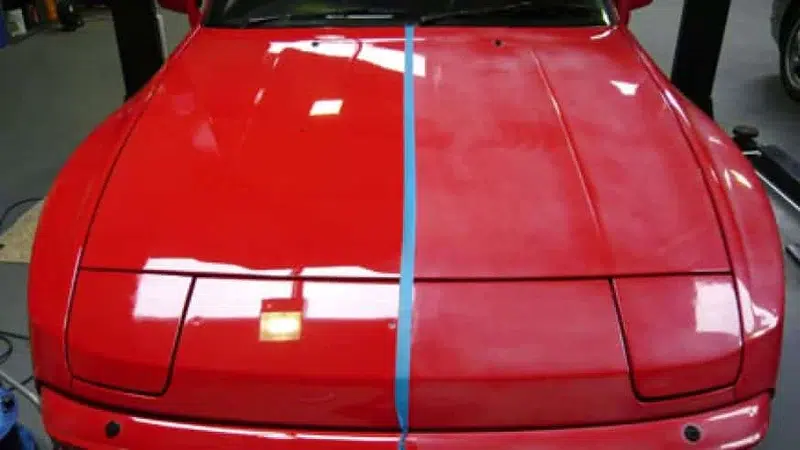 Dull and Faded Exterior Appearance: Over time, a car's exterior paint can become dull, faded, and covered in minor scratches See our paint correction services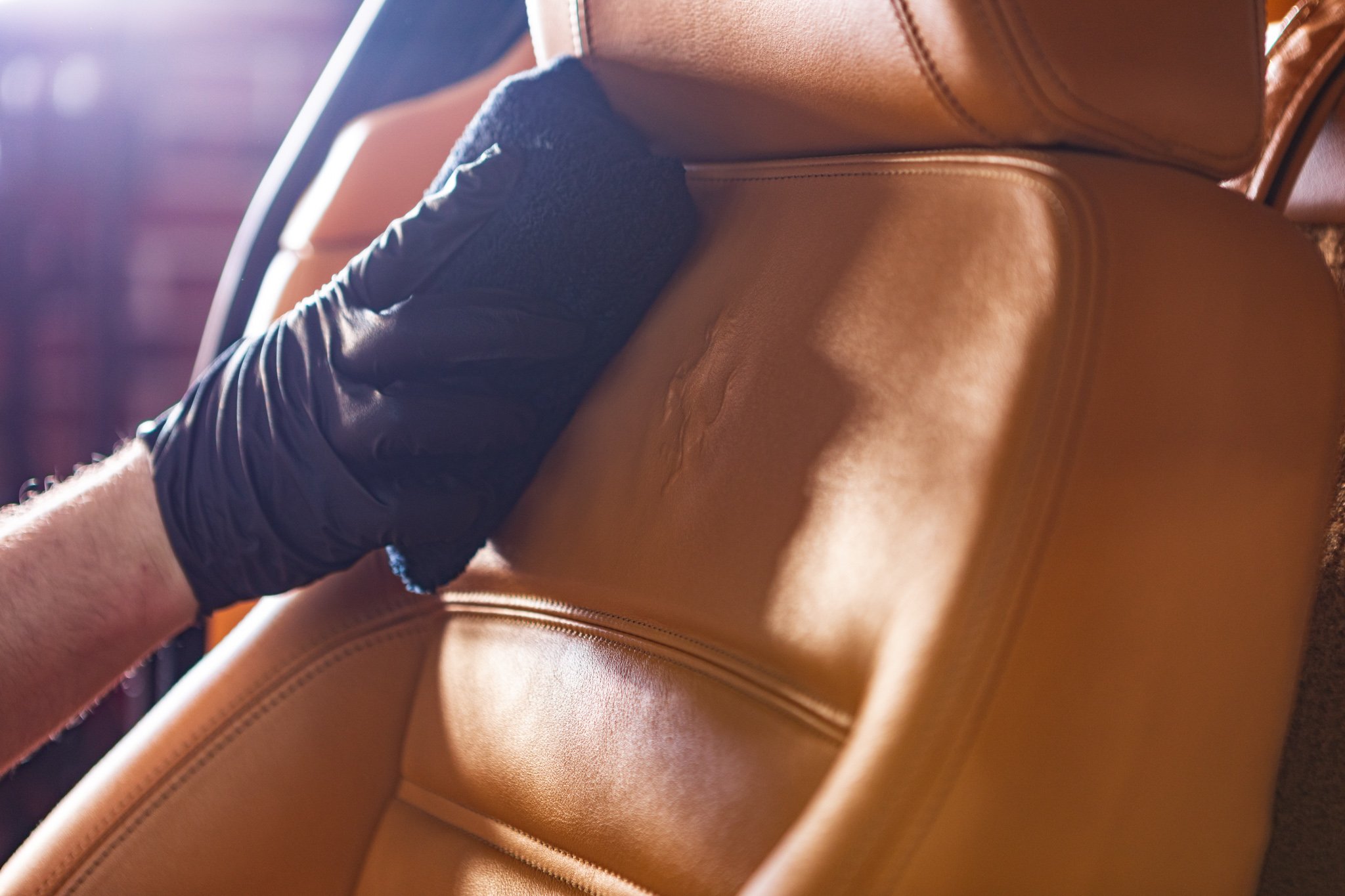 Dirty and Unpleasant Interior: Regular use of a vehicle can lead to the accumulation of dust, dirt, crumbs, and spills inside the cabin. See our interior car cleaning services
Car Detailing Services in London Ontario
Experience Fireball's ceramic coating: ultimate protection, stunning shine, and enduring elegance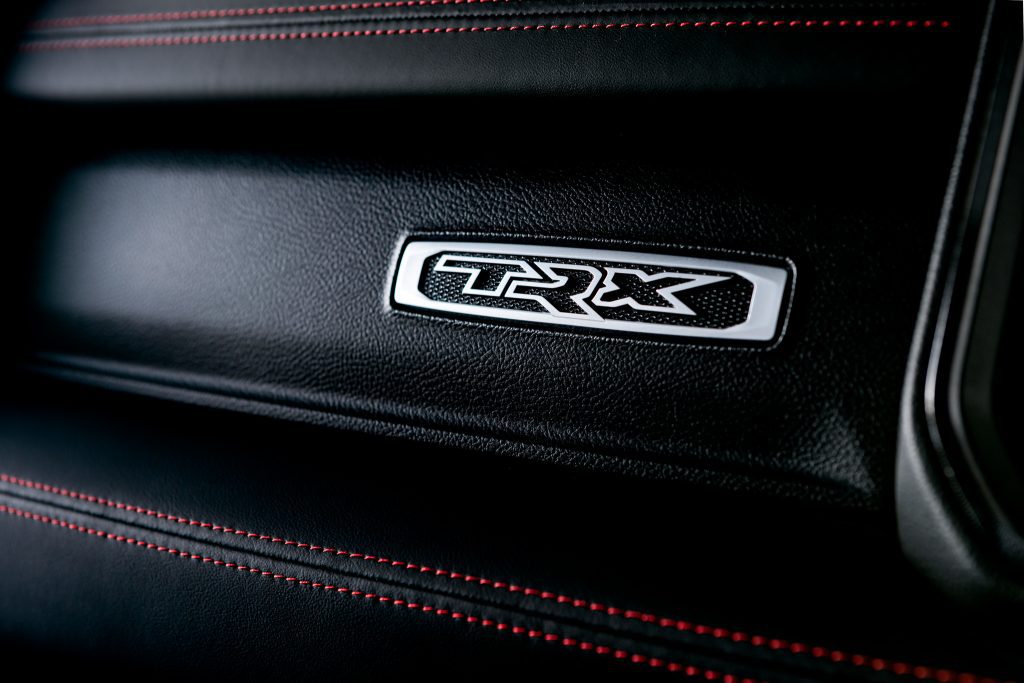 Interior detailing: Healthier environment, pristine aesthetics, and enhanced driving comfort
Revive carpets: Erase stains, eliminate pet hair—unveil your car's fresh beauty. The best car detailing near you
In the bustling city of London, Ontario, finding exceptional auto detailing services near you just got a whole lot easier. London Auto Detail, conveniently located at 78A Charterhouse Crescent, N5W 5V5, is your go-to destination for automotive perfection. If you've been searching for "auto detailing near me," look no further. Here's why we're your premier choice:
Unparalleled Expertise
At London Auto Detail, we don't just wash and wax cars; we're car enthusiasts who take pride in our craft. Our certified and skilled detailers bring years of experience and a keen eye for detail to every vehicle we service. When you choose us for your auto detailing needs, you're choosing expertise you can trust.
Comprehensive Auto Detailing Services
We understand that each vehicle is unique, which is why we offer a wide range of services to cater to your car's specific needs. From exterior paint correction to interior detailing and everything in between, we leave no stone unturned in our pursuit of perfection. When you're looking for "auto detailing near me," you can count on us for comprehensive solutions.
State-of-the-Art Techniques and Technology
Staying at the forefront of the auto detailing industry is a priority for us. We utilize cutting-edge techniques and technology to ensure precision and quality in every job we undertake. When you choose London Auto Detail, you're choosing the latest advancements in auto detailing.
Eco-Friendly Practices
We're committed to sustainability and eco-friendliness. Our eco-conscious products and practices minimize our environmental footprint, so you can feel good about choosing us for your auto detailing needs.
Why Auto Detailing Matters
Auto detailing isn't just about making your car look good; it's about protecting your investment and ensuring the longevity of your vehicle. When you select London Auto Detail for your auto detailing needs, you benefit from:
Enhanced Aesthetics: We bring out the shine and beauty of your vehicle, turning heads wherever you go.
Protection: Our detailing products shield your vehicle from UV rays, road salt, and environmental factors that can cause damage over time.
Improved Handling: Clean tires and well-maintained interiors contribute to a safer and more comfortable driving experience.
Longevity: Regular detailing can extend your car's life by preventing premature aging and damage.
Convenience and Location
Convenience is key when you're looking for "auto detailing near me." London Auto Detail's central location ensures that you can drop off your vehicle and continue with your day, knowing it's in expert hands. We're right here in London, Ontario, ready to serve you.
Schedule Your Auto Detailing Appointment Today
Don't compromise when it comes to your vehicle's appearance and care. Choose London Auto Detail for an auto detailing experience that exceeds your expectations. When you're searching for "auto detailing near me," remember that you've found the right place. Contact us at 519-670-6000 to schedule your appointment and give your car the royal treatment it deserves. Your vehicle will thank you
Awards
London Auto Detail is the optimal choice for car detailing services in London, Ontario. We distinguish ourselves through an unwavering dedication to excellence and a profound enthusiasm for enhancing the aesthetics of automobiles. Our competitive edge emanates from a team of highly skilled and committed professionals who approach each vehicle with meticulous care and precision. Our cutting-edge facility, equipped with the latest tools and technology, ensures that each car undergoes a customized and comprehensive treatment. We prioritize environmental responsibility by utilizing eco-friendly cleaning products and water-saving techniques. Opting for London Auto Detail is not just selecting a service; it's a pledge to safeguard the beauty and longevity of your vehicle. We proudly cater to the discerning tastes of car enthusiasts in London, Ontario, providing your car with nothing short of the best it deserves.
London Auto Detail is your trusted destination for premium auto detailing services in London, Ontario. Our team specializes in meticulous car detailing, encompassing both interior and exterior treatments. We take pride in our unrivaled expertise in paint correction and ceramic coating, ensuring your vehicle maintains its showroom shine. With a relentless commitment to customer satisfaction, we go the extra mile to exceed your expectations, making us the go-to choice for auto detailing in London. Our clients highly recommend our top-notch detailing services, which leave their cars refreshed and protected. When it comes to London Auto Detail, your vehicle's care is our priority.
Visit us now Booking Page